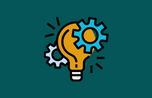 Rationale
A strong primary healthcare system goes a long way in detecting diseases early on, reducing chances of hospitalization and disease progression, thus alleviating the burden on our fragile healthcare system.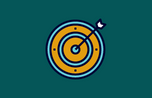 Our Mission
To provide quality primary healthcare to underserved communities.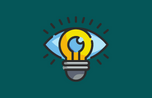 Our Vision
Together we give a chance at a better, healthier life to the under-privileged.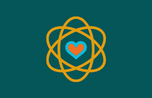 Our Core Values
- Compassion
- Collaboration
- Respect
76.2%
of your donation goes to healthcare and relief
This is spent directly on programs to achieve our goal of providing quality primary healthcare.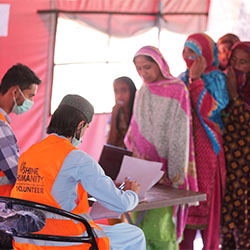 15.4 %
Management and Administrative
These funds are spent to ensure our headquarters and clinics are managed efficiently all the while adhering to the highest standards.
8.4 %
Fundraising
This is money spent to raise funds for SHINE's work and highlight the needs of the communities we work with.
Our Impact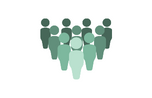 +
LIVES IMPACTED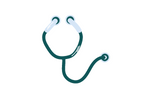 +
MEDICAL PROFESSIONALS TRAINED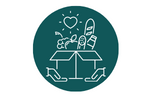 +
FOOD PACKAGES DISTRIBUTED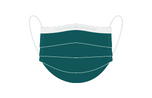 +
COVID Masks
How you can help
There are so many ways you can help us in our mission