Become a Volunteer
Your time and talent can make a real difference in people's lives.
Sign up for Medical Camps
Physicians and non Medical Volunteers are invited to join hands with SHINE in ensuring the people impacted by the floods receive the best possible care. They can volunteer their hours or expertise.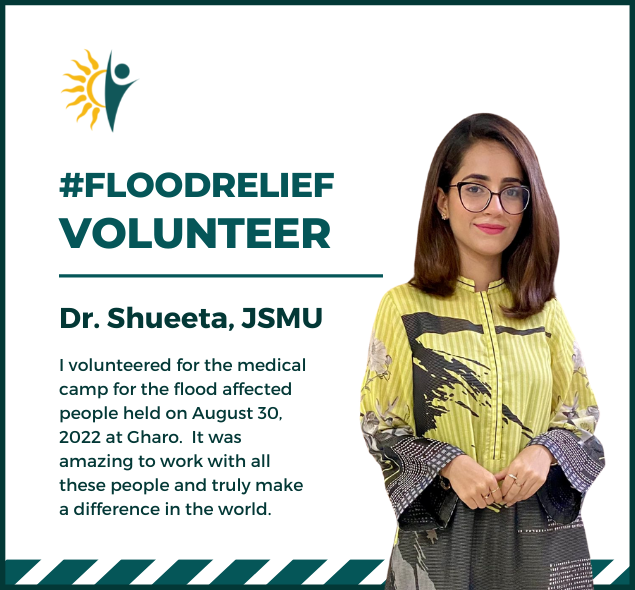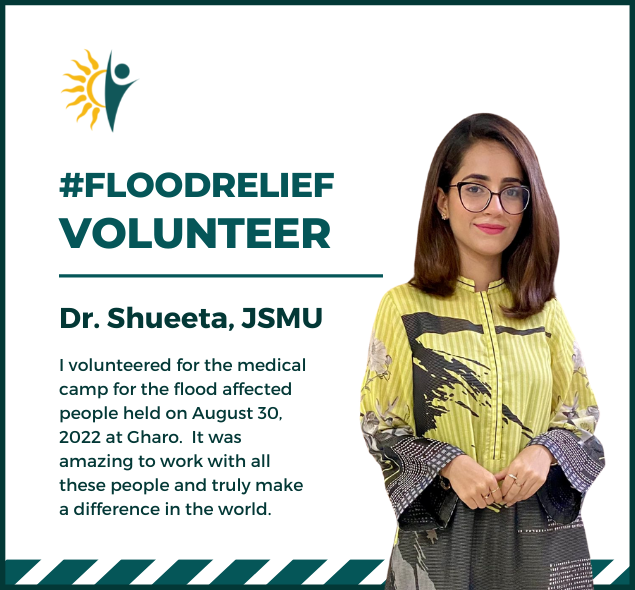 Sign up for CME Session for our Primary care physicians in Pakistan
An opportunity for physicians living in the US or elsewhere to share their expertise with their colleagues in Pakistan, These can be live Zoom sessions or taped recordings.