united states board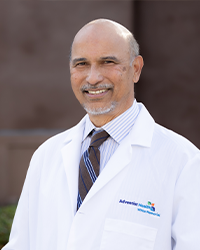 Dr. Faisal Khan
Chairman US Board
Dr. Faisal Khan is Assistant Professor of Surgery at LLU School of Medicine. He is also Chief of Surgery at White Memorial Medical Center in Los Angeles. He has served as the Director of Surgery for the Peruvian American Medical Society Mission to Ayacucho, and heads out with his dedicated team annually to bring healthcare to remote areas of Peru. Dr Khan received his medical degree from the USC Keck School of Medicine and specializes in pediatric and general surgery.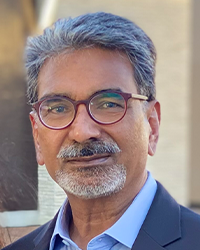 Asim Ashary
Chief Financial Officer
Asim Ashary is founder and CEO of Manhattan Data, Inc. (MDI), a healthcare administration company based in Irvine, California. Prior to MDI, Mr. Ashary co-founded ppoNEXT, Inc. He is a senior healthcare executive with two decades of experience in business operations, claims administrations, marketing, finance and MIS operations. Ashary has held senior executive positions with BPS Healthcare, Orange Coast Managed Care, Equicore Health Plans, Cigna Health Plans and Maxicare Health Plans. He has an MBA degree from Institute of Business Administration, in Pakistan, and has completed CPA coursework offered by AICPA.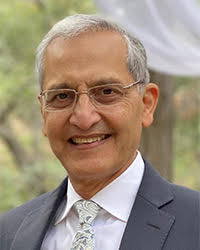 Dr. Salman Naqvi
Board Member
One of SHINE's co-founders, Dr. Naqvi is a leader in the field of Pulmonology with more than 25 years of experience. He served as the Chief of Staff at Kindred Hospital in Westminster, California, from 2006 to 2010, and currently, he is serving as the Chairman of Pulmonary Division at Hoag Hospital in Newport Beach, California. He served on the board of Relief International from 2004 to 2010. He has received several awards such as Robert McCaffree, MD, Master FCCP Humanitarian Award, Humanitarian of the Year award and the Extraordinary Impact Award.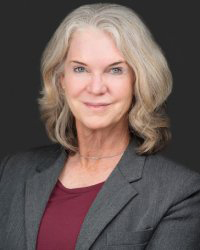 Dr. Anne Walker
Board Member
Dr. Anne Walker is a Board-Certified Obstetrician and Gynecologist who has a lifelong passion for global health. In medical school she spent eight months in Ghana, West Africa with six other medical students chosen from across the United States to participate in the first American Medical Student Association International Health Fellowship. Over the years she has volunteered with SHINE on humanitarian missions to Peru, Haiti, Bangladesh, and Pakistan.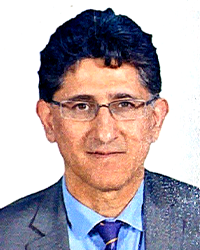 Dr. Nadeem Afridi
Board Member
Dr Nadeem Afridi is currently Chief of Cardiology Prince Sultan Cardiac Center, King Khaled Hospital Najran. He strongly believes that one should live one's life by this quote, "Leave this world a better place than when you found it" Credit: Robert Baden Powell, Chief Scout. 1857. Pakistan Board
Management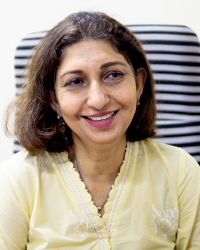 Naila Ahmed
Executive Director
Naila is an MFA gold medalist from Punjab University and has worked as a free-lance children's book Illustrator. She has been part of Shehri CBE, a non profit based out of Karachi Pakistan, working with them to help save parks and open spaces of Karachi. She has researched and authored a book in 3 volumes on the same topic. After moving to the US in 2011 she joined SHINE Humanity in 2014 and has been associated with the organization in various capacities till now.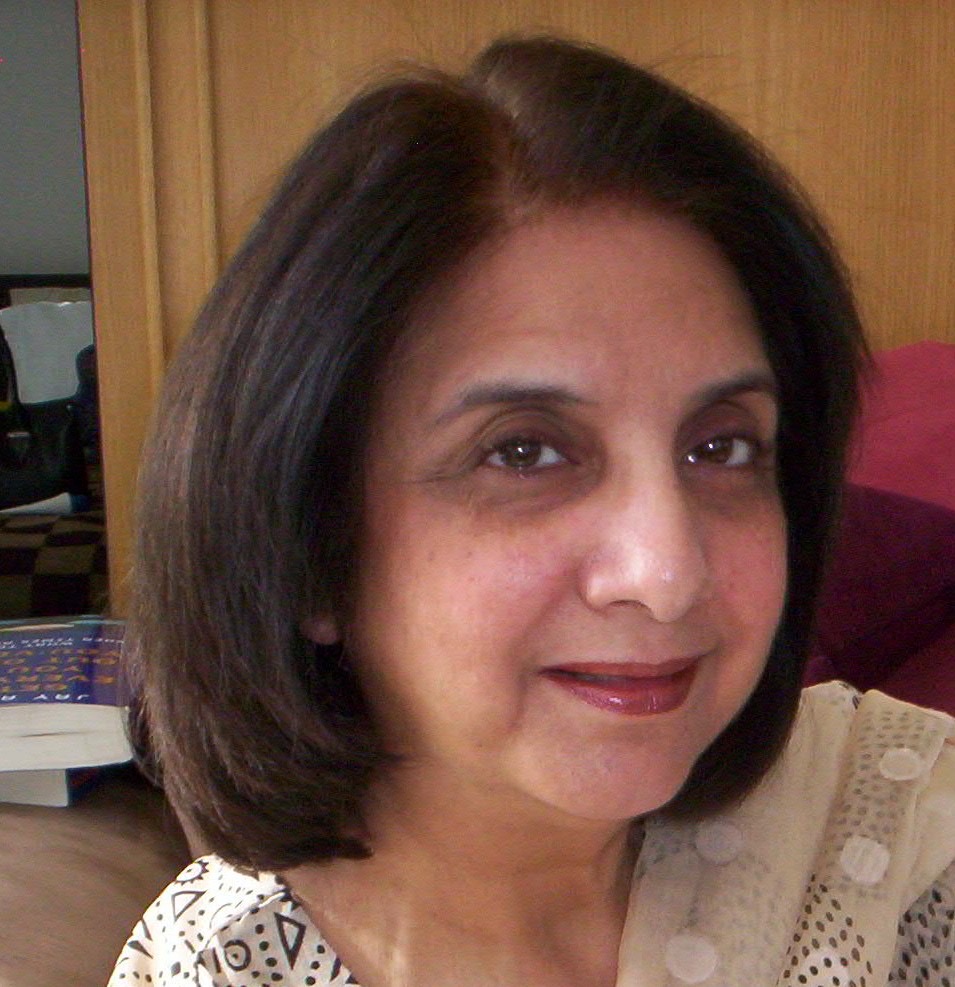 Rubina Husain
Executive Assistant
Rubina is part of our administrative team at SHINE Humanity. She has worked in various sectors in Pakistan and the US.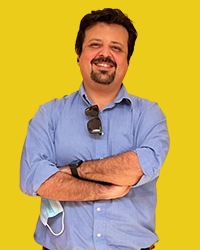 Faheem Khan
Chief Operating Officer
Faheem Khan has engaged in multiple endeavors through the 15 years of his professional career. He has helped Habib University by creating a world-class Wellness Program for its students which encompasses a holistic approach to learning and being healthy. Most recently Faheem has worked for NOWPDP, which is an NGO helping People with Disabilities in Pakistan.
Program Directors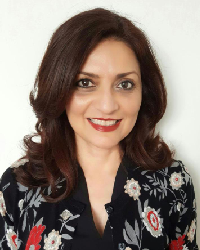 Dr. Farzana Naqvi (MD, FACP, FACE)
Program Director - SHINE Humanity Diabetes Program
Dr. Farzana Naqvi is one of the founding members of SHINE Humanity and a practicing Endocrinologist in Newport Beach, California. She completed her medical school at Jinnah Sindh Medical University, before moving to New York City for her Internal Medicine residency at Mount Sinai-St. Luke Roosevelt's Hospital. She then completed an Endocrinology fellowship at the University of California, Irvine and is Board Certified in Endocrinology, Diabetes and Metabolism. Dr. Naqvi has also participated in medical missions to Pakistan, Bangladesh, Haiti and Peru. She initiated SHINE's Diabetes, Hypertension, and Hyperlipidemia Program in rural Sindh, and research data from the program was presented at the prestigious International Diabetes Federation World Congress in December 2022. She has also played a major role in launching SHINE's Gestational Diabetes Program for pregnant women.