Management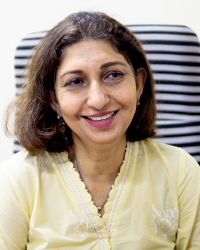 Naila Ahmed
Executive Director
Naila is an MFA gold medalist from Punjab University and has worked as a free-lance children's book Illustrator. She has been part of Shehri CBE, a non profit based out of Karachi Pakistan, working with them to help save parks and open spaces of Karachi. She has researched and authored a book in 3 volumes on the same topic. After moving to the US in 2011 she joined SHINE Humanity in 2014 and has been associated with the organization in various capacities till now.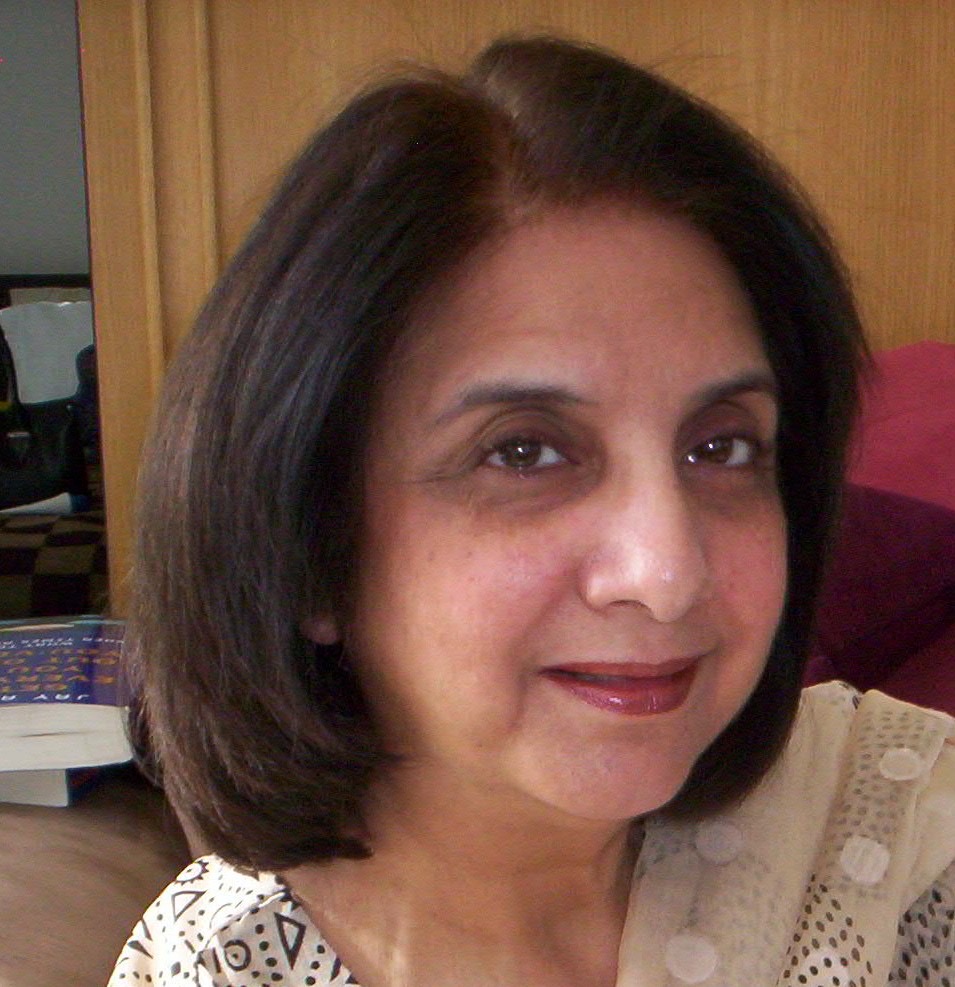 Rubina Husain
Executive Assistant
Rubina is part of our administrative team at SHINE Humanity. She has worked in various sectors in Pakistan and the US.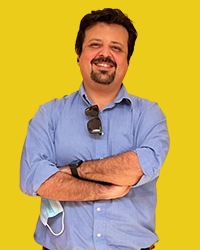 Faheem Khan
Chief Operating Officer
Faheem Khan has engaged in multiple endeavors through the 15 years of his professional career. He has helped Habib University by creating a world-class Wellness Program for its students which encompasses a holistic approach to learning and being healthy. Most recently Faheem has worked for NOWPDP, which is an NGO helping People with Disabilities in Pakistan.