SUNEHRA LAMHA
Sunehra Lamha refers to the "golden minute"-the first minute after birth. It is a Helping Babies Survive (HBS) workshop which is a neonatal resuscitation curriculum developed on the premise that assessment at birth and simple newborn care can prevent infant mortality. This project, spearheaded by a SHINE humanity advisor has helped train midwives and nurses in Karachi and Lahore. With your help, we aim to take this program to every major city in the country.We have trained more than 2,700 medical professionals with over a 100 master trainers successfully.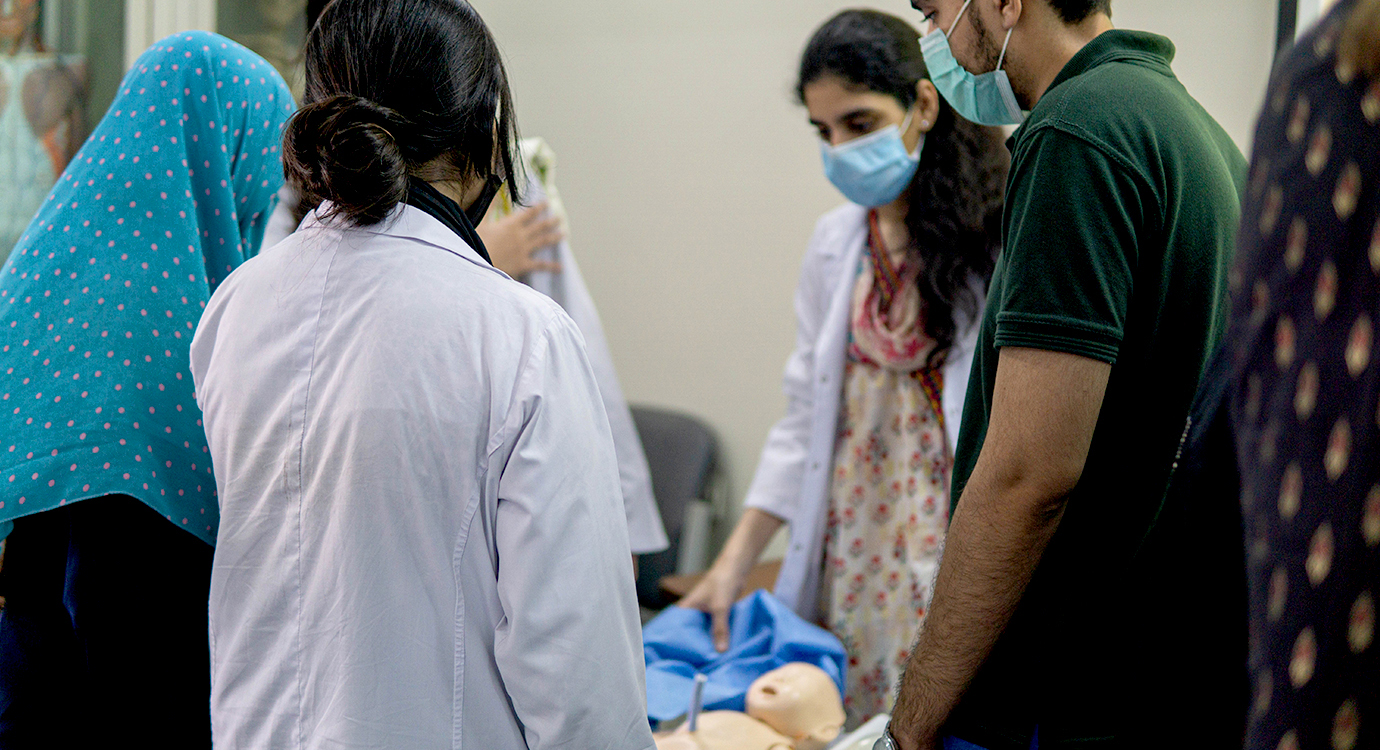 ---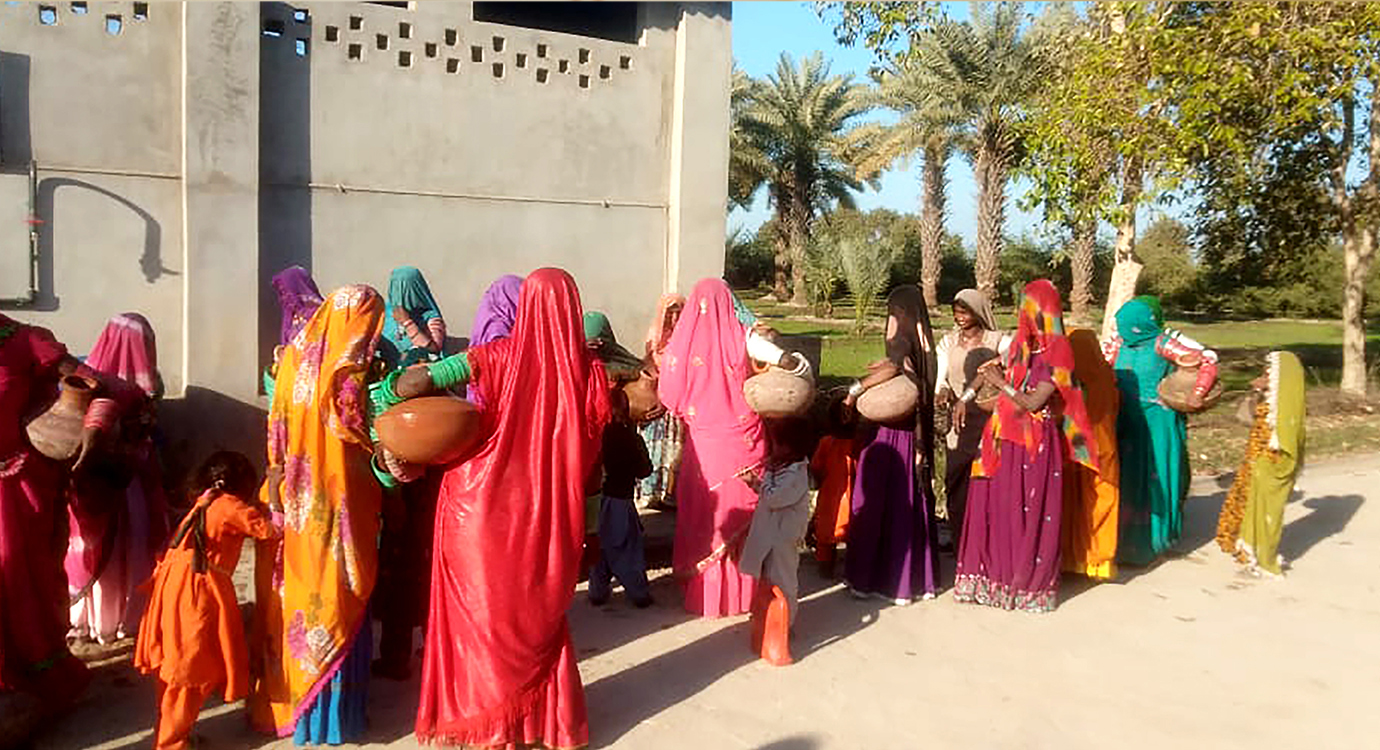 PAANI PROJECT
Lack of provision of clean water is one of the biggest causes of diseases in rural areas. To address this issue, we have set up RO plants at Mirpur Khaas, Sujawal and Ibrahim Hyderi. By providing clean water to the patients and nearby residents in one of the poorest regions in the country, we are ensuring that our approach to healthcare is holistic and goes beyond just consultations and medications.

---
ELECTRONIC MEDICAL RECORDS SYSTEM
SHINE is the first rural healthcare organization in Pakistan to digitize medical records and move towards paperless clinics. By digitizing all patient data, we aim to make strides in medical research and promote greater donor transparency.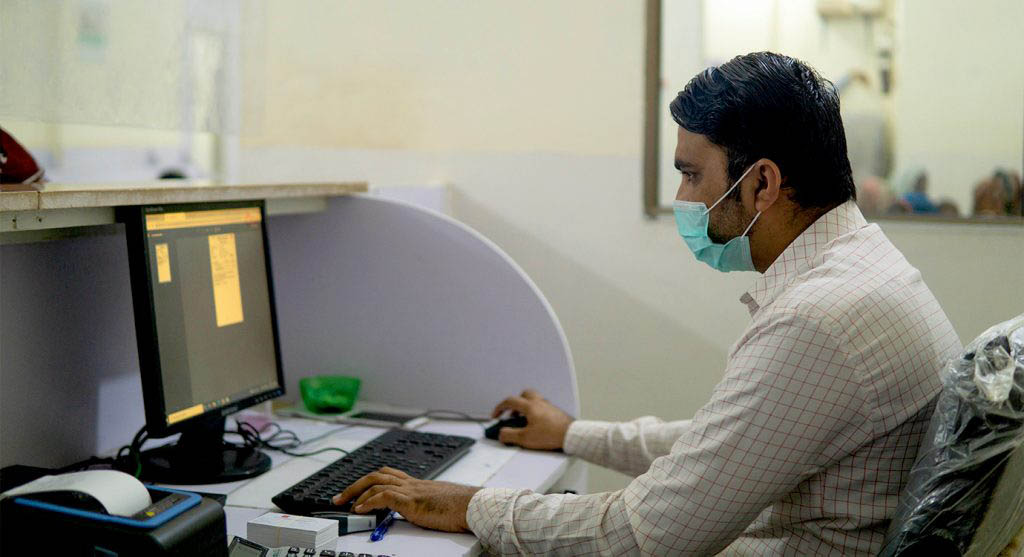 ---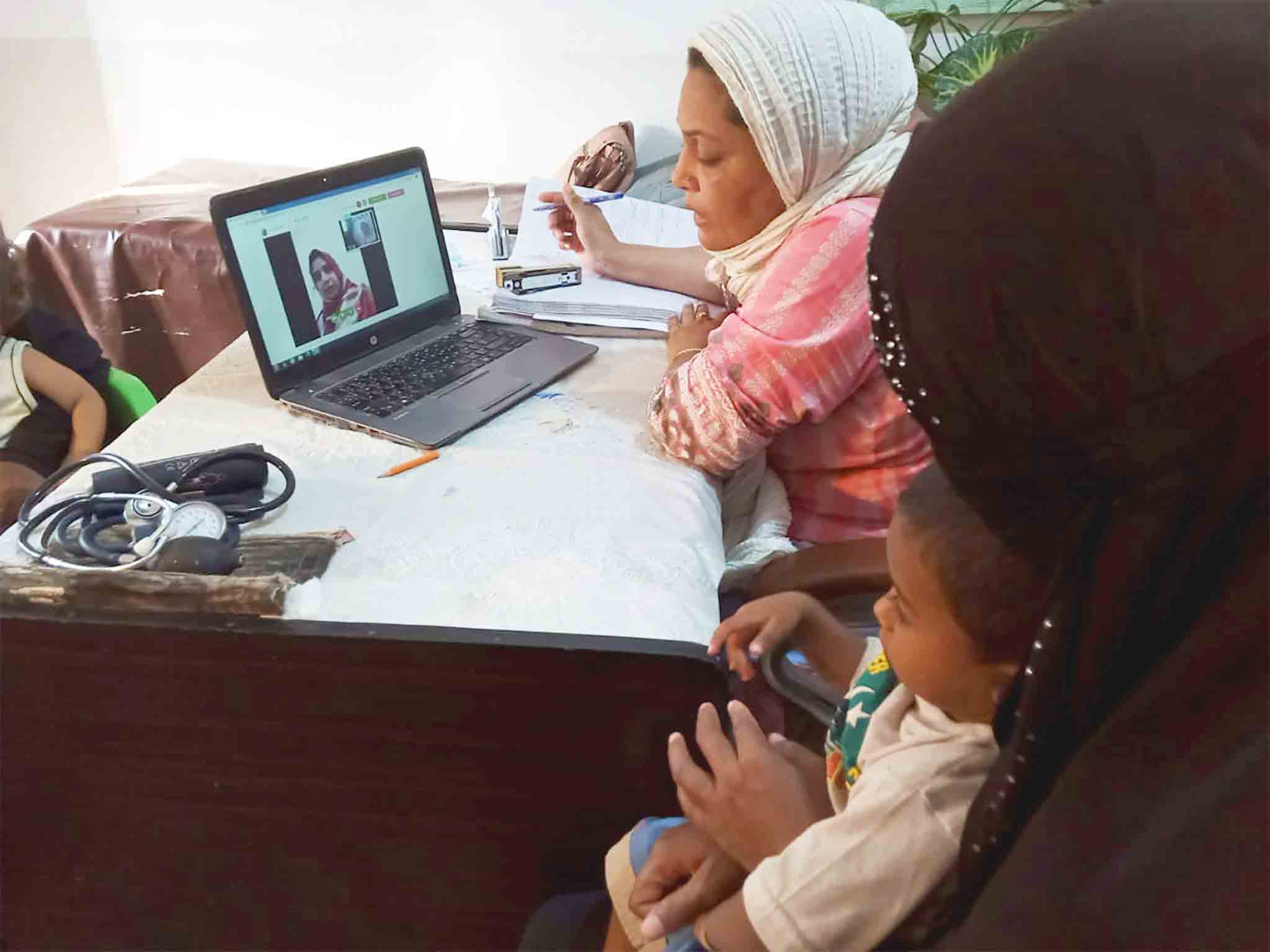 TELEMEDICINE CLINIC
One of the biggest hurdles in Pakistan's healthcare system is the low Doctor: patient ratio. Thus, we collaborated with Sehat Kehani to open our first telemedicine clinic in January 2019. Telemedicine has enabled us to expand our services to the underserved population of Tando Hyder in Hyderabad District
Patients are screened by a qualified physician extender who connects them with a physician remotely, using a specialized EMR program. These physicians provide the necessary expertise in diagnosis and treatment of these patients.
---