DIABETES, HYPERLIPIDEMIA AND HYPERTENSION
Considering the alarming rate of Diabetes in Pakistan, SHINE launched a holistic Diabetes Program which encompasses medicinal treatment, lifestyle counselling, nutritional support as well as eye care. The program costs $230/year for a patient, and we aim to treat 200 diabetes patients by the end of 2023. With the collaboration of Hussaini Blood Bank and test labs, we have screened a vast number of Diabetes patients. We also monitor patients' blood pressure and obesity levels to ensure a holistic treatment.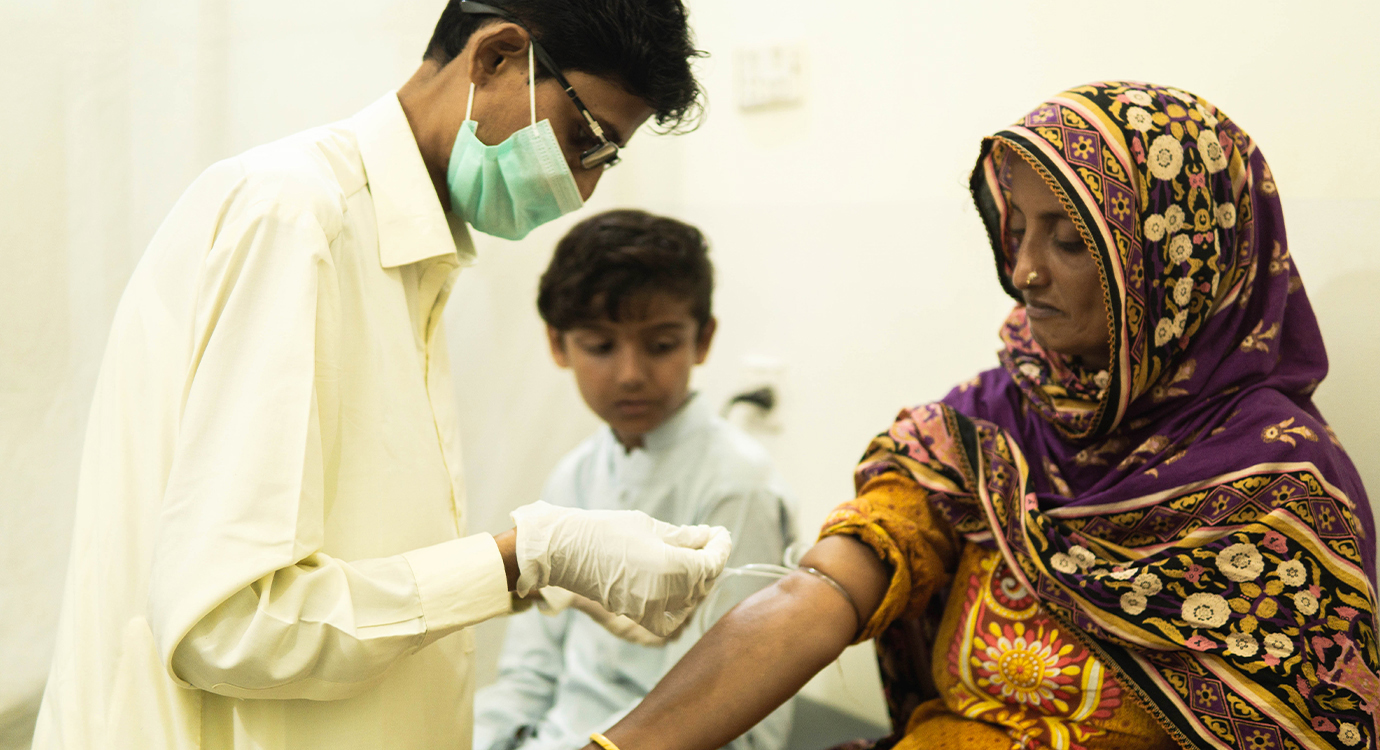 ---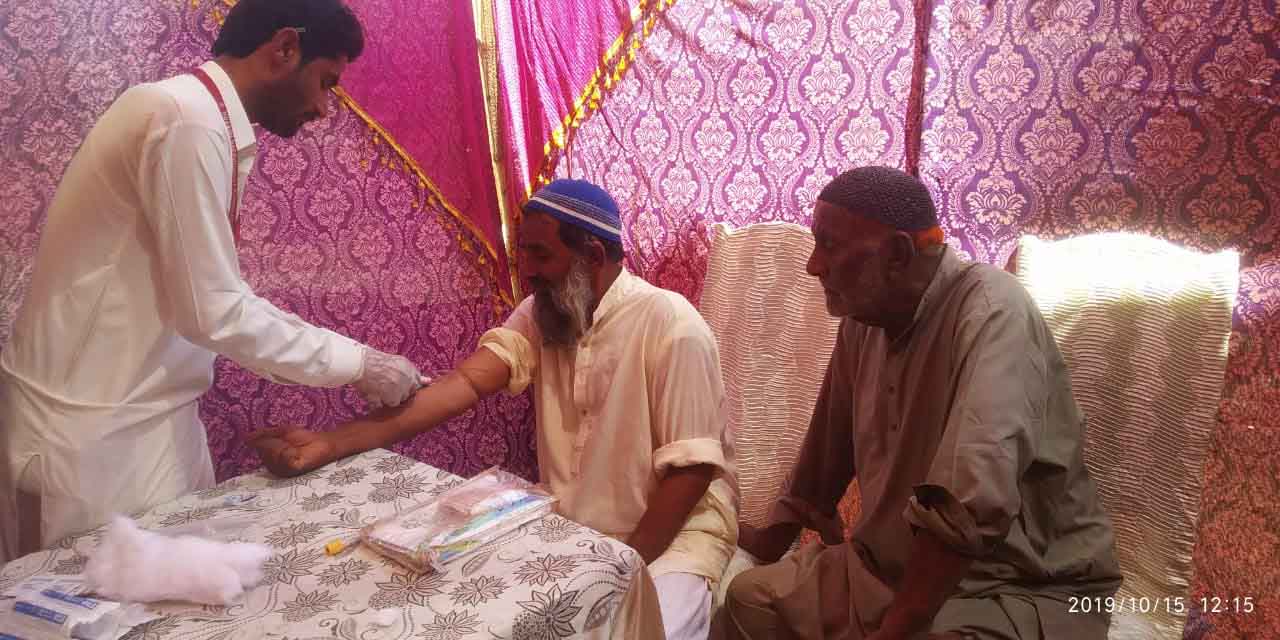 HEPATITIS C
Pakistan has the second highest burden of Hepatitis C according to the latest findings of Lancet. Therefore, to tackle this endemic-SHINE launched its Hepatitis program in collaboration with the Health Foundation which encompasses screenings, confirmation as well as treatment and prevention. We provide vaccination services for prevention of Hepatitis B and our Hepatitis C program provides a medicinal treatment of 12-24 weeks. Currently there are 140+ people enrolled in our Hepatitis C program, with a success rate of 80%.
---
Sehat Agahi (Community Outreach)
SHINE Humanity has collaborated with Gharibsons to initiate a Community Outreach Program geared at spreading health and hygiene awareness, engaging with communities, and offering services to tackle their most pressing health needs. Our Community Health Workers conduct house-to-house visits to provide awareness material, nutritional supplements as well as contraceptives to women and other community members.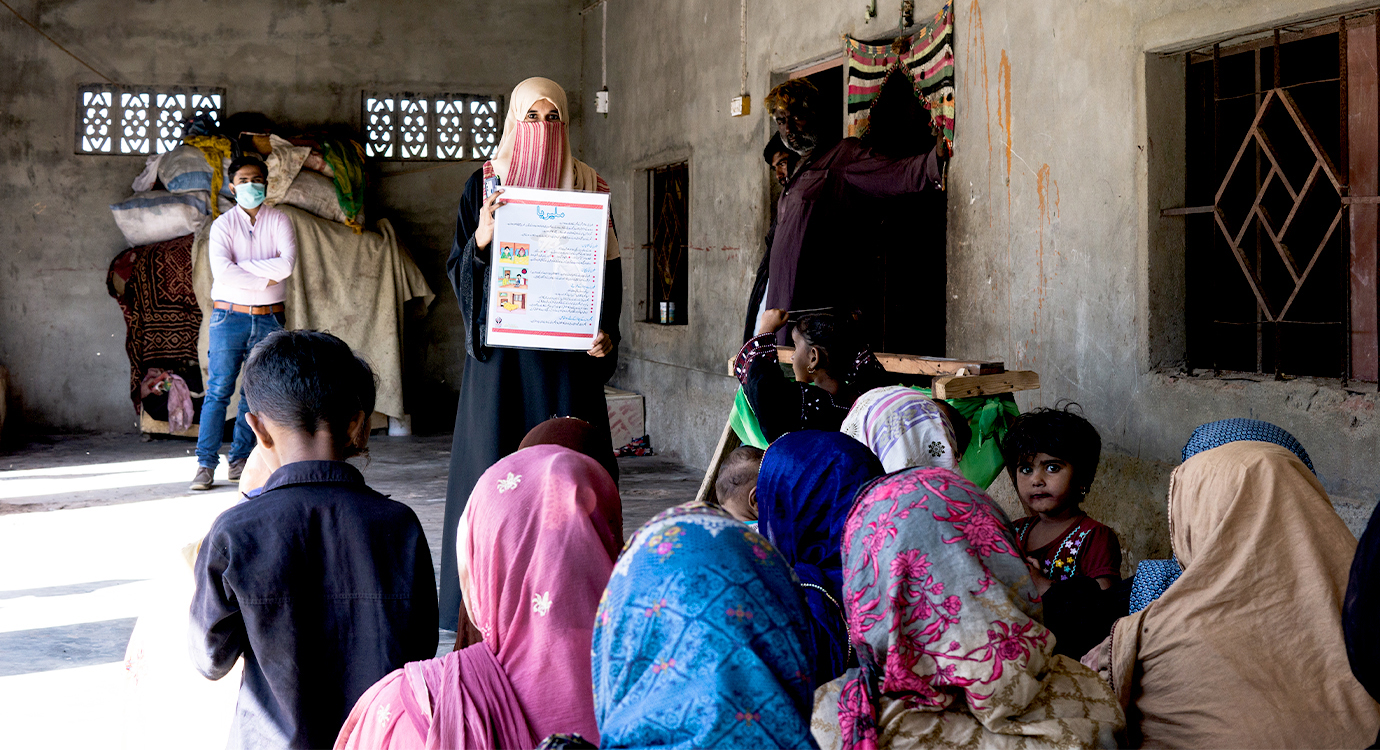 ---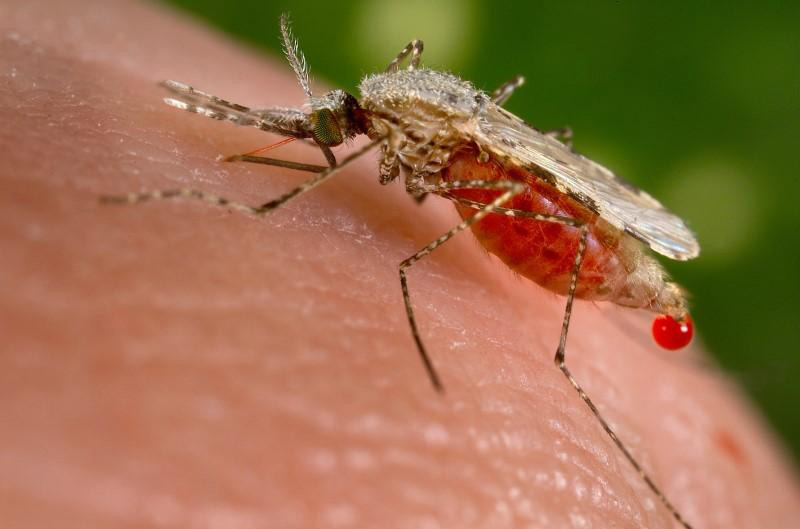 Malaria Program
Pakistan has one of the highest prevalence of Malaria with 3.38 people out of 1000 suffering from this disease. Thus, we launched a Malaria Program which provides screening and treatment services for Malaria in Thatta. We have treated 2000 patients in the last five years successfully with a success rate of 99%.
---